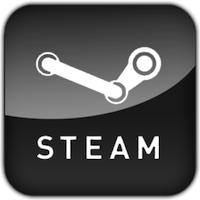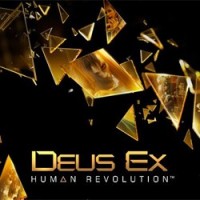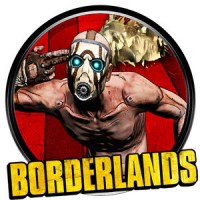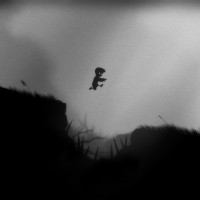 Welcome to a long requested new contest on Nibbits for September 2011, with several Steam games to win. So get the dust off your Starcraft 2 map editors and get creative!
Rules
* Maximum of 3 entries per contestant.
* Map must be Campaign type, so single player
* It cannot use any custom textures unless these are loaded from the map file itself. (i.e.: no seperate mods)
* Design must be original, and created by the contestant.
* Entries must be submitted no later than September 30th (when our clock expires).
* It must be in the Starcraft 2 universe, so no cross-game entries like Warcraft 3
* Story must be told and if applicable, spoken in English (subtitles mandatory if custom sound is used)
* Must be a single-map campaign, so no big story over multiple maps
* Cinematic scenes must not be longer then 2 minutes total
* The map must be able to be launched with offline tools like sc2allin1 or the map editor without any special file installation (like Mods in the mod directory etc), so a single file
* Stolen work will mean disqualification of all your entries
* The map must have a clear description when uploading it, presentation counts!
* You will need a working Steam account in order to receive your prize
n.b. The above rules are in some cases guidelines. If for example you need an extra minute of cinematics to make your story and entry better, please do. We have to set some boundaries, don't be afraid to sway a bit off these if it improves your map.
Judging
Maps will be judged by the community, but ultimately the decision will be made by the site staff. We will post all submissions on October 1st where everyone can review the entries and comment on them, and the winners will be chosen by October 20th. Your map will be judged based on the following criteria:
* Map Design (10 points max)
* Cinematics (10 points max)
* Storyline (10 points max)
* Gameplay (10 points max)
* Originality (10 points max)
So you can earn a maximum of 50 points on your entry
Prizes
1st Place:
* Deus Ex - Human Revolution (Valued at € 50)
* 1000x Nibbits Gold
2nd Place:
* Borderlands - game of the year (Valued at € 30)
* 500x Nibbits Gold
3rd place:
* Limbo (Valued at € 10)
* 250x Nibbits Gold
All other particpants:
* 100x Nibbits Gold
How to Enter
As stated in the rules, you will be allowed 3 entries for this contest. To enter a map, simply submit it as you normally would and make ensure you have claimed it (the Author should be you). Once you have, you will be able to select it as an entry on this page after you have agreed to the terms and regulations.
(Many people have been asking what Nibbits Gold is, for more information check out our virtual shop)
This contest ended on Sept. 30, 2011.
Winner:

turtles

2
---
Support Nibbits by linking to us: